General Principles
---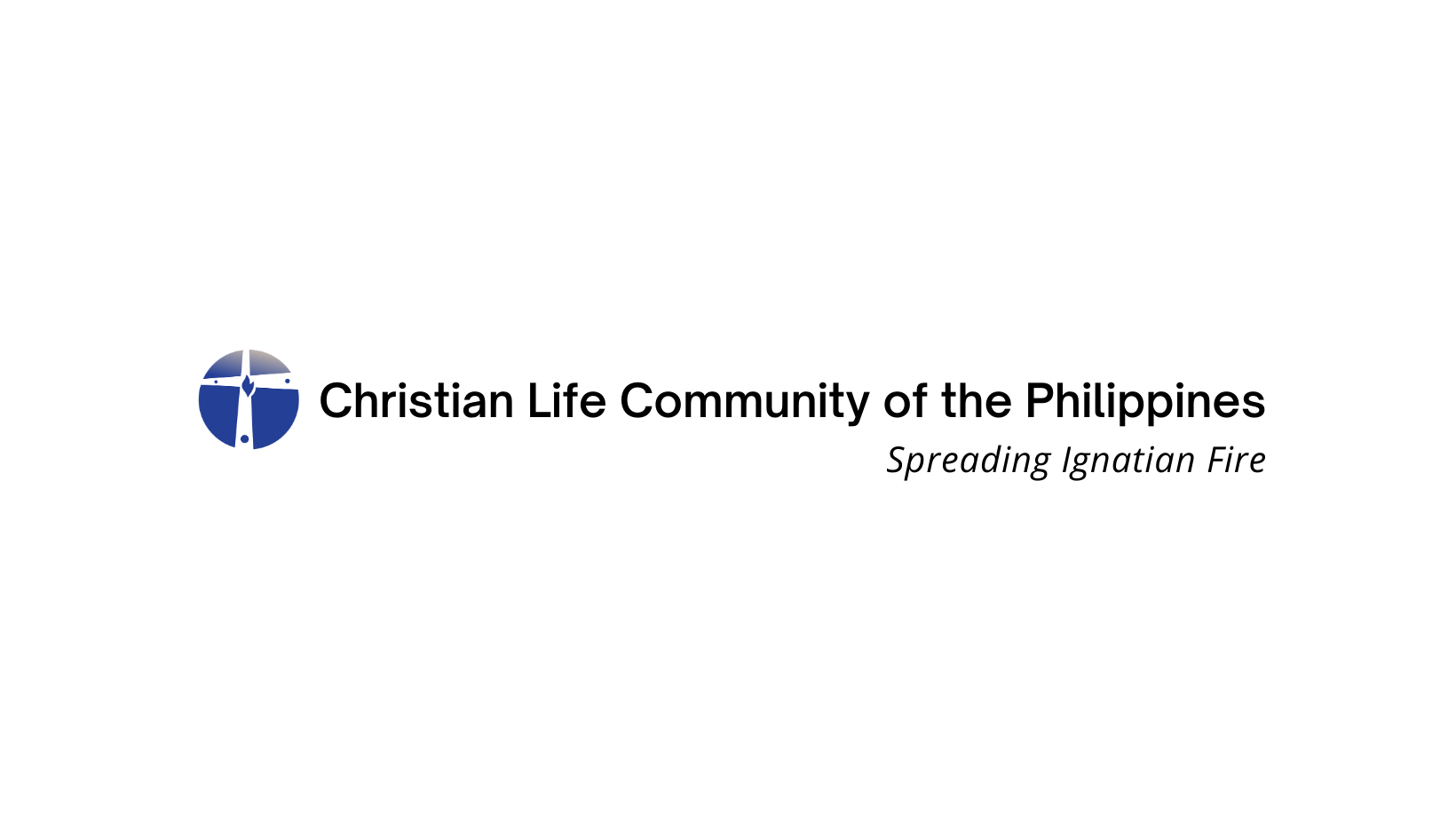 I. Membership
1. A person can become a member of the World Christian Life Community in one of the following ways:
a)By initiating along with others a local, pre-CLC community, which is accepted by a regional or national community. The accepting community must provide the formation resources for the development of this new community.
b)By being a member of an existing group of Christians, which has chosen the CLC way of life. This group accordingly has been received as a local community by the regional or national community, which is its accepting community.
c)By joining an existing local community, which is the accepting community, and which provides the means of formation.
2. In whichever way admission takes place, the new members must be helped by the Community to assimilate the CLC way of life, and to decide whether a call, an ability and a willingness to live it are present, and to become identified with the wider Christian Life Community. After a period of time ordinarily no longer than four years and no less than one, they assume a temporary commitment to this way of life. An experience of the Spiritual Exercises of St. Ignatius is strongly recommended as a means of arriving at this personal decision.
3. The temporary commitment continues as such until, after a process of discernment, the member expresses his or her permanent commitment to CLC, unless he or she freely withdraws from the Community or is excluded by it. The length of time between temporary and permanent commitment should be ordinarily no more than eight years and no less than two
4. An experience of the complete Spiritual Exercises in one of their several forms (in daily life, a closed month, retreats over several years), precedes permanent commitment to Christian Life Community.
5. The forms of these personal commitments are left to the National Communities. It is suggested that a printed model of these personal commitments be drawn up by each National Community and that they include an explicit reference to the acceptance of the General Principles of CLC.
6. All that is said above must be understood and practised according to age, culture and other specific characteristics. For this purpose the National Communities must develop formation programmes, diversified if necessary for various groupings of members and the various exceptional circumstances, which may arise for individual members.
7. The Christian Life Community is a particular way of following Jesus Christ and working with Him to bring about the reign of God. It allows for many different individual responses and does not value one more than another. Within the richness of the Gospel and the tradition of the Church and as a result of their growing in Christ, some CLC members may desire to emphasise one or more of the many evangelical counsels by taking private vows. Likewise, persons or groups of persons who have taken such vows outside CLC can be accepted into the community on the same basis as all the others.
II. Way of life
8. National and regional communities must find ways for making accessible to all members the actual experience of the Spiritual Exercises of Saint Ignatius, of spiritual guidance, and of other means of growth in the Spirit.
9. As a primary means to continue our growth as persons and as Christian Life Community, our ordinary way of decision-making at all levels is a discerning approach, and even a formal community discernment for the more important shared decisions.
10. In the spirit of its best tradition, and for the sake of greater apostolic efficacy, the Christian Life Community at all levels promotes the participation of its members in joint projects to respond to various and changing needs. National or international networks, specialised apostolic teams, or other such initiatives may be set up by the Community where appropriate.
11. Likewise, in the same tradition and in view of the formation of its members and of other people, the Christian Life Community at all levels promotes workshops, seminars, courses, publications and other such initiatives.
12. For the sake of mutual help and apostolic collaboration, the Christian Life Community at any appropriate level can affiliate other associations of people who wish to share in our way of life but not to become full members. Similarly, the Christian Life Community at any appropriate level can find ways of expressing meaningful links with persons or institutions that are somehow related to the same tradition.
13. Special attention must be given at the world and national levels to ensure that all local communities be helped to live a genuine CLC process with a well formed guide and an efficient co-ordinator.
14. All that is said above, both with regard to apostolic and formative challenges, supposes a good collaboration with the Society of Jesus (Jesuits) and with other persons, communities and institutions that share in the Ignatian tradition.
For those who wish to read the rest of the General Principles, You may download the file from [http://www.cvx-clc.net/l-en/resources.php]